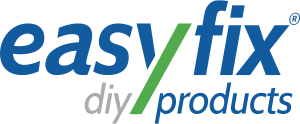 Make your home warmer, drier & healthier this winter.

Affordable range for any budget

Easy to DIY install

Significantly improve thermal comfort in your home

Cut down on heating expenses and save hundreds of dollars
Choose your fixing system

Aluminium Window Frames:

Wooden Window Frames:

Measure your window frames

Instructions and measurement template sheet:

Submit your measurements

Send your measurement sheet back to us at easyfix@awardplastics.co.nz
If you don't have scanner or camera phone you can type out a list of measurements in an email.
(Please keep the same format as the measurement sheet)
Please remember to fill in your name, phone, email and address.


You're done!

We will work out your required acrylic panel sizes and email you a quote detailing everything you need to start making your home a warmer, drier and healthier place to live.
No products found